"Not only does Randy Cain know his subject matter, he has that rarest of rare qualities - the ability to impart his knowledge to students."
- Louis Awerbuck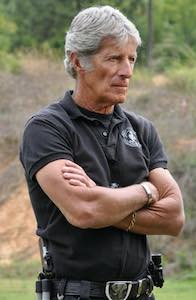 "Spanning the past two decades I've had the honor and pleasure of working with Randy on several federal contracts and know first hand that you'd be very hard pressed to find a better, more knowledgeable instructor with a unique ability to raise your level of understanding and skill."
- Steve Tarani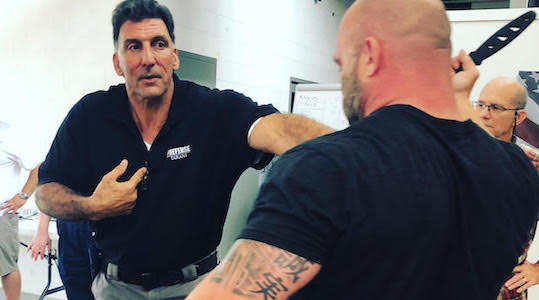 "Randy Cain is an exceptional person and instructor. His classes are small, intense, and a whole lot of fun. Cain is friend and protégé of the late, great Louis Awerbuck and has an uncanny ability to properly diagnose shooter's problems."
- Pat Rogers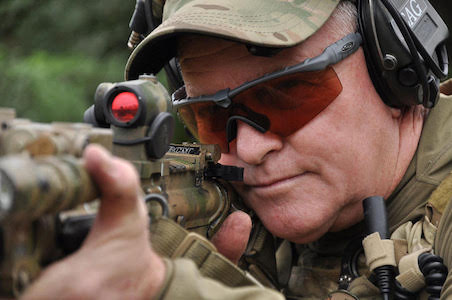 "I must say his reputation precedes him and it is all positive. His students respect him deeply and as a fellow instructor I am relieved to have Randy's students sign up for my classes. I know that they will be switched on and have a great understanding of the fundamentals. When I have chatted with Randy he is a quiet and respectable man who let's his work speak for itself. If you are in need of firearms training he is at the top of the list in my book."
- Kyle Lamb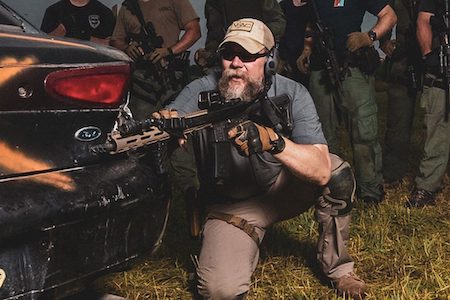 "Humble, Credible and Approachable. Those are three adjectives that I would use to describe Randy Cain. I spent a charmed 28 year career in the US Air Force in a mix of combat rescue and special operations assignments in which we got to regularly shoot with some of the best instructors in the world. Take note that I would spend my own money and travel to Florida just to have Randy impart his wisdom on me. What set Randy apart? His emphasis on the basics of combat marksmanship and the flat out ability to teach."
- Michael McBee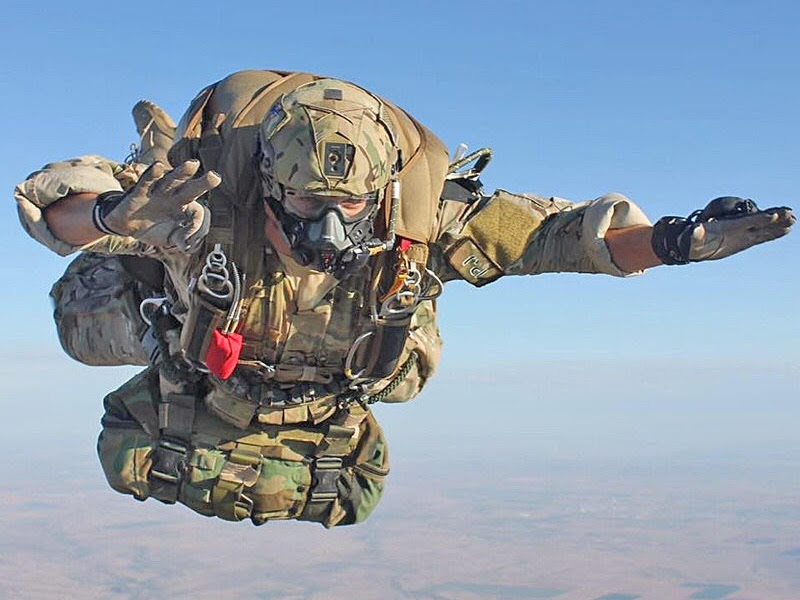 "I've been a serious student for years. I've spent 9 weeks at 3 different famous fixed training facilities, and have trained with more than 10 different well known itinerant instructors. I keep going back to Cumberland Tactics. When my brother needed training, and when my teenage son was ready for training, that's where I took them. Everyone teaches the fundamentals; Randy Cain imparts them."
- Tim Burke